Barden bridges in stock, vintage and Am. Std.
Fralin Stock Tele sets
Rio Grande Super Classic and Muy Grande sets!
Dimarzio Virtual Vintage Tele set $139
Electrosockets, 1 meg & 250K linear pots, Oil Paper caps, 4-way switches
5-way Tele "Nancy" switch
Glendale raw steel and Stainless plates and
raw steel, brass, and cold rolled steel saddles in stock!

Rio Grande Super Classic set in stock!
Classic look with exposed magnets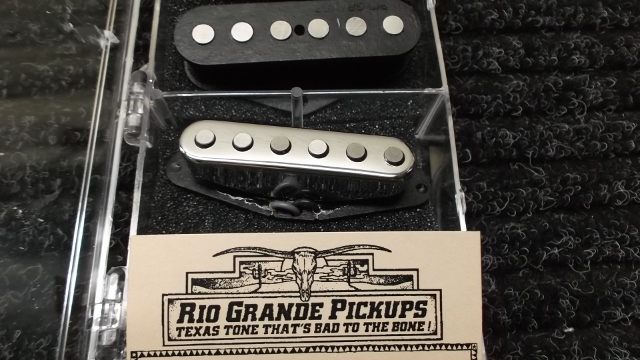 Glendale solid steel saddles and plate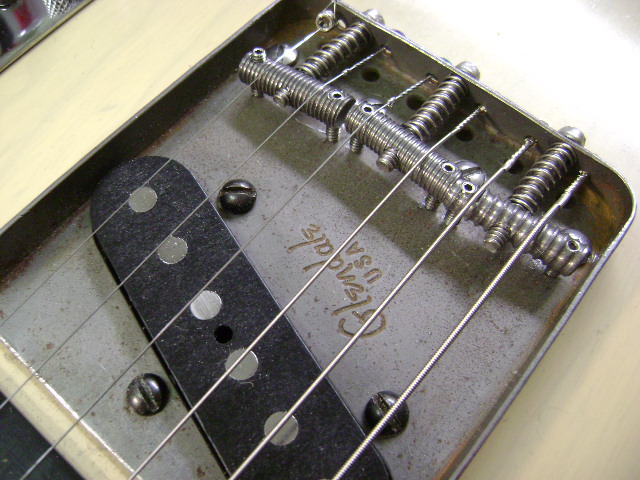 Fender American Special upgrade
Before: uncompensated brass saddles, Fender Noiseless Pickups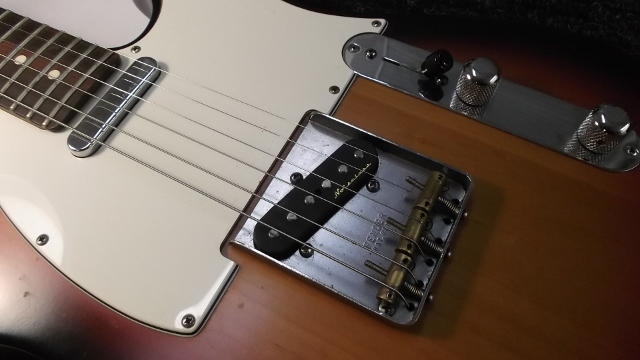 After: Glendale raw cold rolled steel plate
w/"Twang" compensated aluminum and brass saddle set
Rio Grande Super Classic Tele set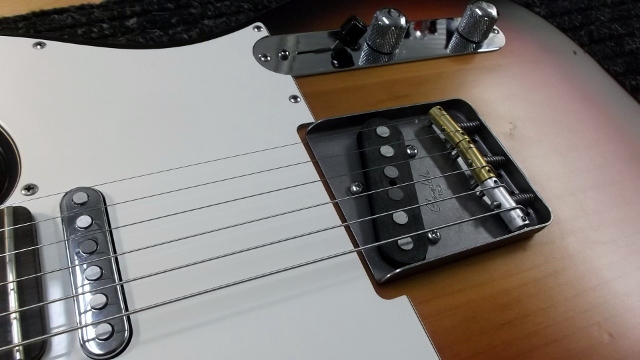 Before: Cast tuners and tree


After: Gotoh steel tuners w/conversion bushings, and steel tree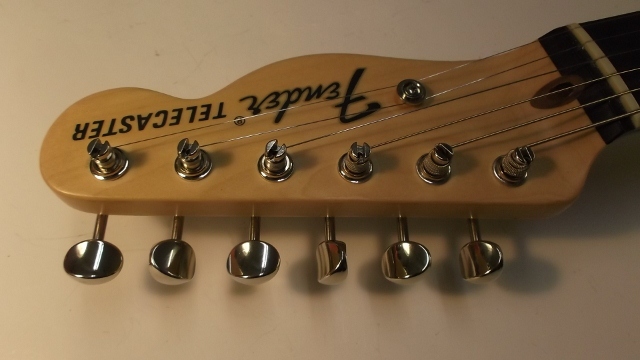 Barden compensated brass saddle bridge
Duncan Quarterpounder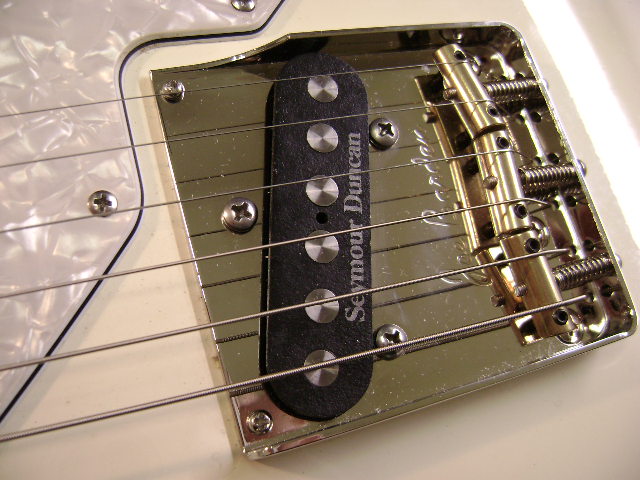 Lollar Charlie Christian installed.
Great look and big tone!

Custom Tele Project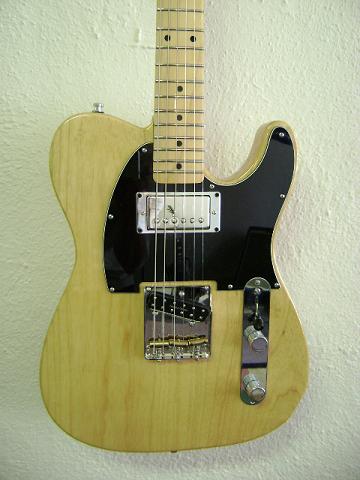 Electrosocket installs. Replace that old cup style with machined aluminum


Tusq nut install. Crisp tone that won't grab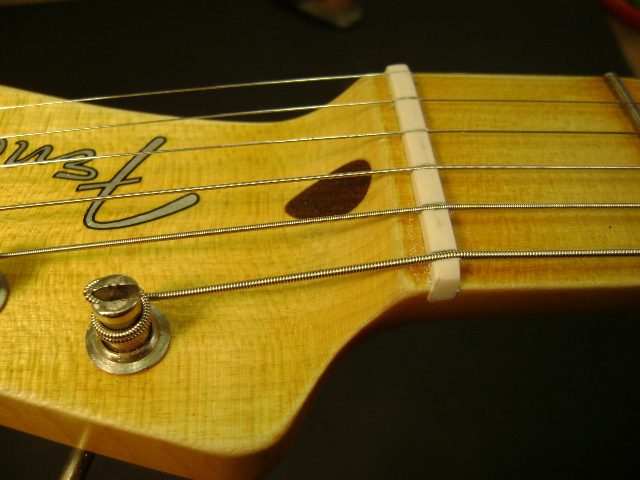 4-way Tele switch conversion
Adds a fourth position, (both pickups in series)
Higher output, more punch.
Before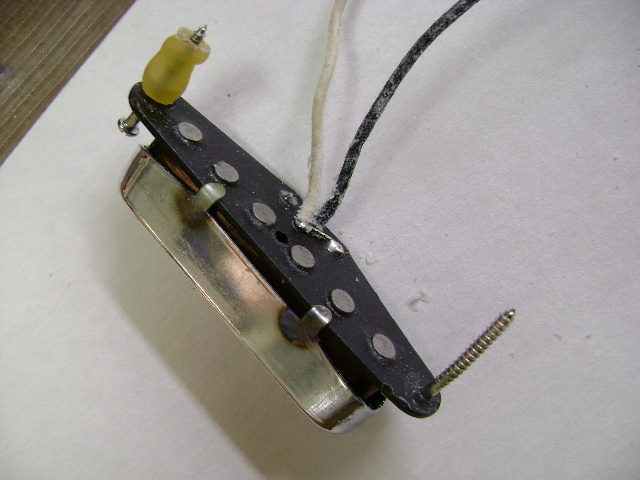 After: Coil isolated and ground wire added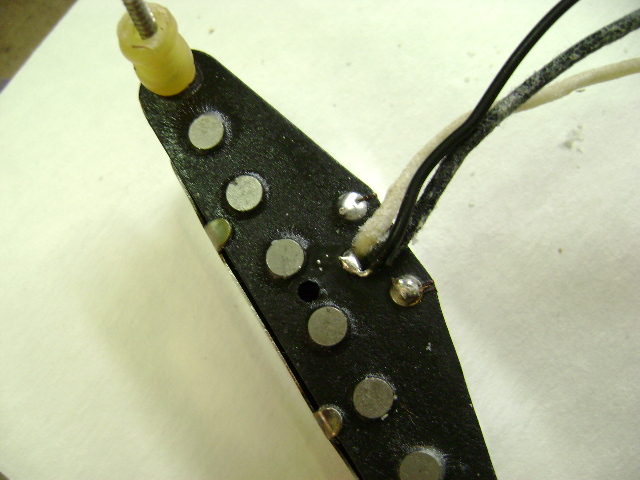 Before: 3-way with small ceramic disc tone cap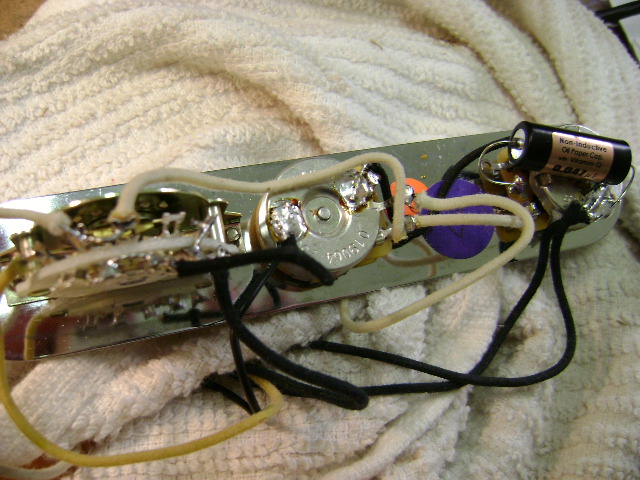 After: 4-way installed with oil paper cap
$50 labor + $15/4-way + $10/oil paper cap
Neck humbucker pickup routing